Our extensive experience and knowledge of the market allows us to provide any type of product necessary:
from construction to interior design, from the sweet industry to packaging, food and beverage.
In the furniture industry, we are able to provide the finest Italian products ranging from classical to modern with particular attention on achieving the design required based on customer specifications.
Textiles: For clothing and furniture, standard or customised products.
Furniture: Traditional and modern, in partnership with the best Italian craftsmen able to produce genuine products tailored for residential and business use.
Lighting and ornaments: Traditional and modern, personalised designs and materials used.
Italy's top quality foods and wines.
Arredamento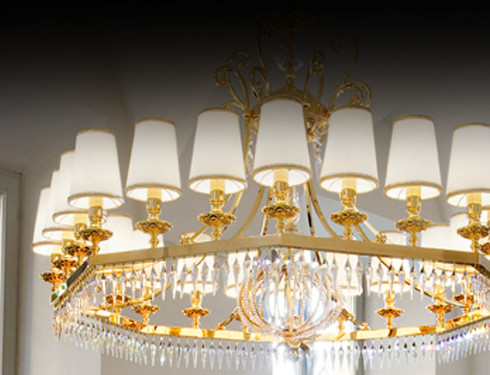 Tessuti
Alimentari